Magblox® is a proud partner of Ardoch; a children education charity focused on improving educational outcomes for children and young people in disadvantaged communities. They believe that every child's potential should be realised through full participation in education. This belief inspires them to increase engagement in education, build aspirations and enhance learning outcomes of children in disadvantaged communities.
Magblox will contribute 5% of our sales to support this amazing cause and project.
Thank you for choosing Magblox!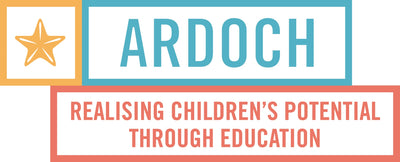 These beautifully printed cards will help to improve visual thinking, problem-solving, and concentration.
The challenge cards can be a great addition to their day-to-day activities to help stimulate their building skills:
WHAT'S INCLUDED
18 Vivid cards
3 challenging levels ( Beginners - Intermediate - Advance)
2D and 3D structures are available on a double-sided card.
QR Code is available on Intermediate and advanced levels with access to our Youtube Tutorials.
Our MAGBLOX® is suitable for children ages 3 years and up.

MAGBLOX® Challenge cards is exclusive learning material by JC Ingenium®.